Luis Bulcao Pinheiro
17 May 2018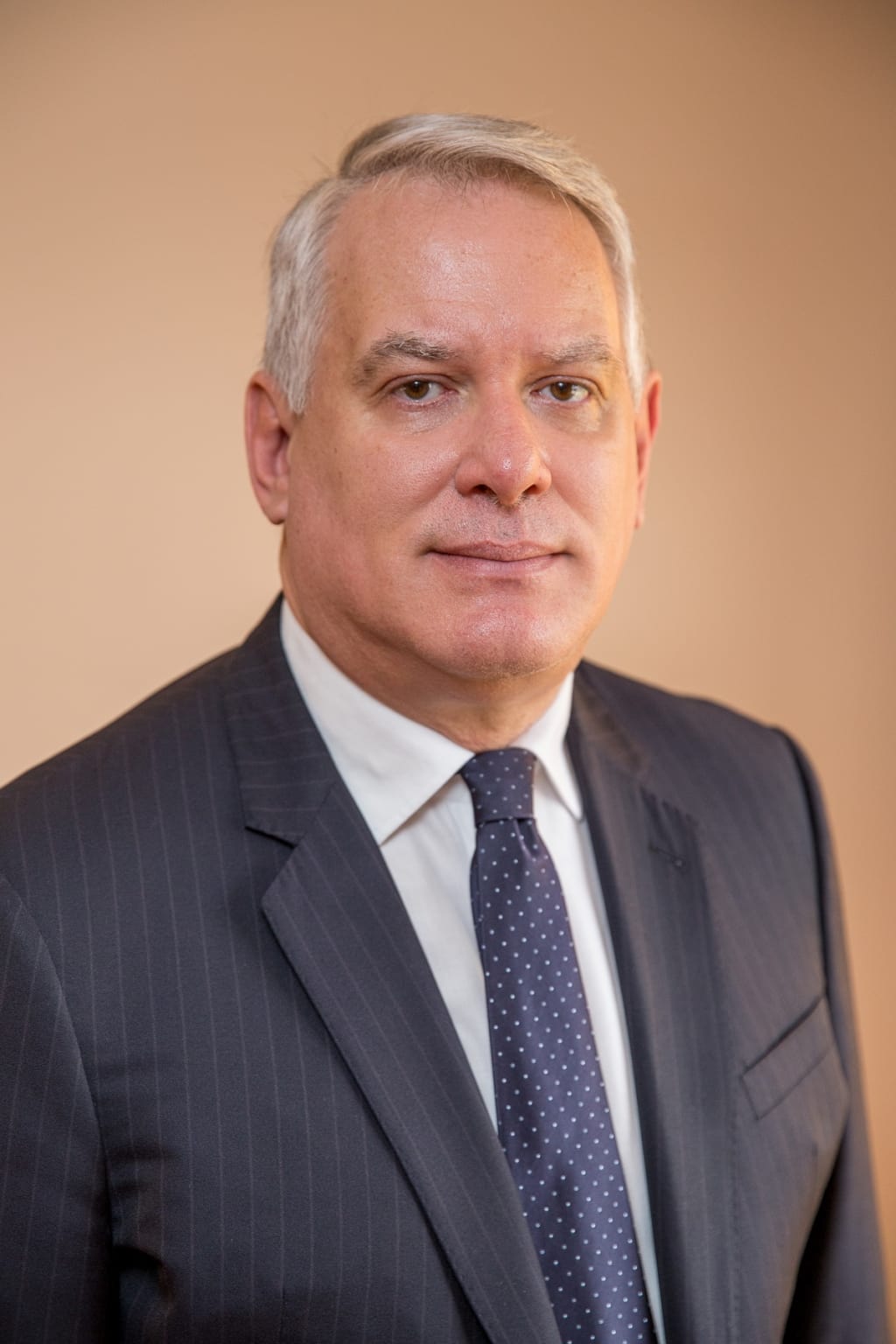 Pacheco, 55, joined his new firm on 7 May. Schmidt Valois' senior partners Paulo Valois and Rogério Miranda say his arrival will further boost the firm's energy offering as the industry picks up following the crisis, which severely affected the oil industry. "His arrival will strengthen the firm's ability to meet clients' expectations in the industry's increasingly challenging environment," says Miranda. Valois adds that Pacheco brings along a diversified portfolio of clients and his arrival will help other areas of the firm, including corporate, tax and litigation.
Pacheco told Latin Lawyer the transition was smooth and he left Veirano on good terms. "I worked there for a long time, now I join Schmidt Valois in a time where the prospects for the oil and gas market are pretty good," he says, adding that "a lot of production companies are showing interest in the opportunities available."
Pacheco says companies are also paying attention to the assets state-owned Petrobras is divesting in the downstream sector so it can focus on the exploration of deep sea reserves.
Recently, Pacheco has helped BP to establish a joint venture with Prumo to develop a facility in Porto do Açu. He also represented clients in the most recent oil and gas auctions, which took place in October and September last year. At his new firm, Pacheco will work side by side with other top-tier energy lawyers, including Guilherme Schmidt, Paulo Valois Pires, as well as Miranda. The department has eight partners in total, while the firm has 13 partners.
Pacheco left Veirano Advogados, where he had worked since 2005, before announcing his arrival at Schmidt Valois. At his former firm, Pacheco was ahead not only of the oil and gas team but of the entire infrastructure and natural resources group.
Like Schmidt Valois, Veirano has a strong profile in the oil and gas sector, but it lost ground to some competitors during the country's crisis, which directly affected the oil sector thanks to low oil prices and the turmoil brought by revelations of corruption at state oil company Petrobras during the Car Wash investigation. The firm lost partner Alexandre Calmon to competitor Vieira Rezende Advogados in 2015. Calmon has since been hired by Tauil & Chequer Advogados in association with Mayer Brown. The firm also lost two former senior associates to competitors in recent years.
Veirano partner Rafael Urbano Gimenes told Latin Lawyer that Pacheco's departure had been previously agreed between the firm and the lawyer before he joined Schmidt Valois. Gimenes says his departure occurred on amicable terms, adding that the firm is ready to start a new phase.
"The recent downturn in the oil sector is about to change. We need to be able to use this in our favour and we want to implement a more collaborative practice, to do more cross-checking with our other teams and take advantage of our strengths in other areas to complement our oil and gas offer," he says.
At the beginning of the year, Veirano promoted Rogério Campos, 38, to partner, strengthening the oil and gas department, which had previously been boosted by the hire of Ali Hage in July. Hage brought in-house experience from BG. Furthermore, Gimenes says Veirano's labour, immigration, tax and environmental teams are ready to step up to participate in the firm's oil and gas deals. "We have all the ingredients here; the full toolbox at our disposal," he says.
Mining partner Pedro Garcia is taking over the leadership of the departments previously headed by Pacheco. "The talks of Pacheco's departure were consensual. His leaving is a natural transition, a sign that Veirano has been evolving as a law firm. Once the talks were disclosed within the firm, the team was prepared to meet all client needs and ready to jump at opportunities with a welcome twist of innovative thinking," says Gimenes.
Please visit the link https://goo.gl/RNYHHt.